Welcome to the Green Country Arms & Pawn website!
Green Country Arms & Pawn is Tulsa's friendliest pawnshop! We're a locally owned and operated business with honest and upfront deals that bring our customers back time and time again. Here at Green Country Arms & Pawn we strive to give you, our customer, the personal service you won't find elsewhere!
---
Our entire inventory of handguns, rifles, and shotguns is now online! Check it out!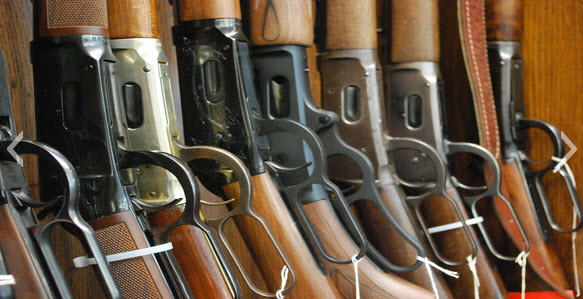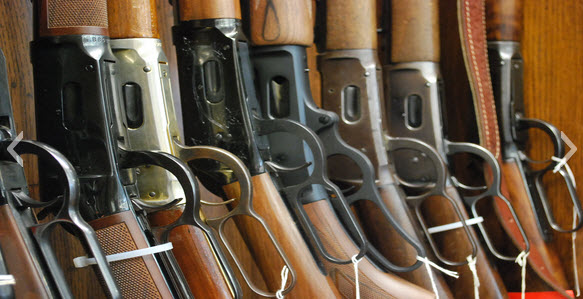 YOU CAN SEARCH OUR INVENTORY FOR YOUR GUN!
 OUR
 Complete Real-Time Firearms Inventory Database Is Now Online!
Click HERE Or Click On The "FIREARMS" Menu Above, Then Click "INVENTORY"!
---
COME SEE OUR EVER CHANGING INVENTORY! 
Come see what we have in stock!  We carry a variety of items, including:
(Click on a category to see more)

Firearms & Accessories
Jewelry & Precious Metals
Coins
Collectibles
Sporting Goods
Tools
Electronics
(TV's, Video Games, Digital Cameras Etc.)
Musical Instruments
Appliances
Lawn & Garden
Miscellaneous
WE PAWN, BUY, AND SELL ALMOST ANYTHING OF VALUE!
If you find something you want, call us at 918-664-5529,
or come by the store at 9075 E 31st St. Tulsa, Oklahoma
or send us an email to greencountryarms@hotmail.com
Don't delay, everything is limited quantity.
---
Green Country Arms & Pawn – Weekly Featured Firearm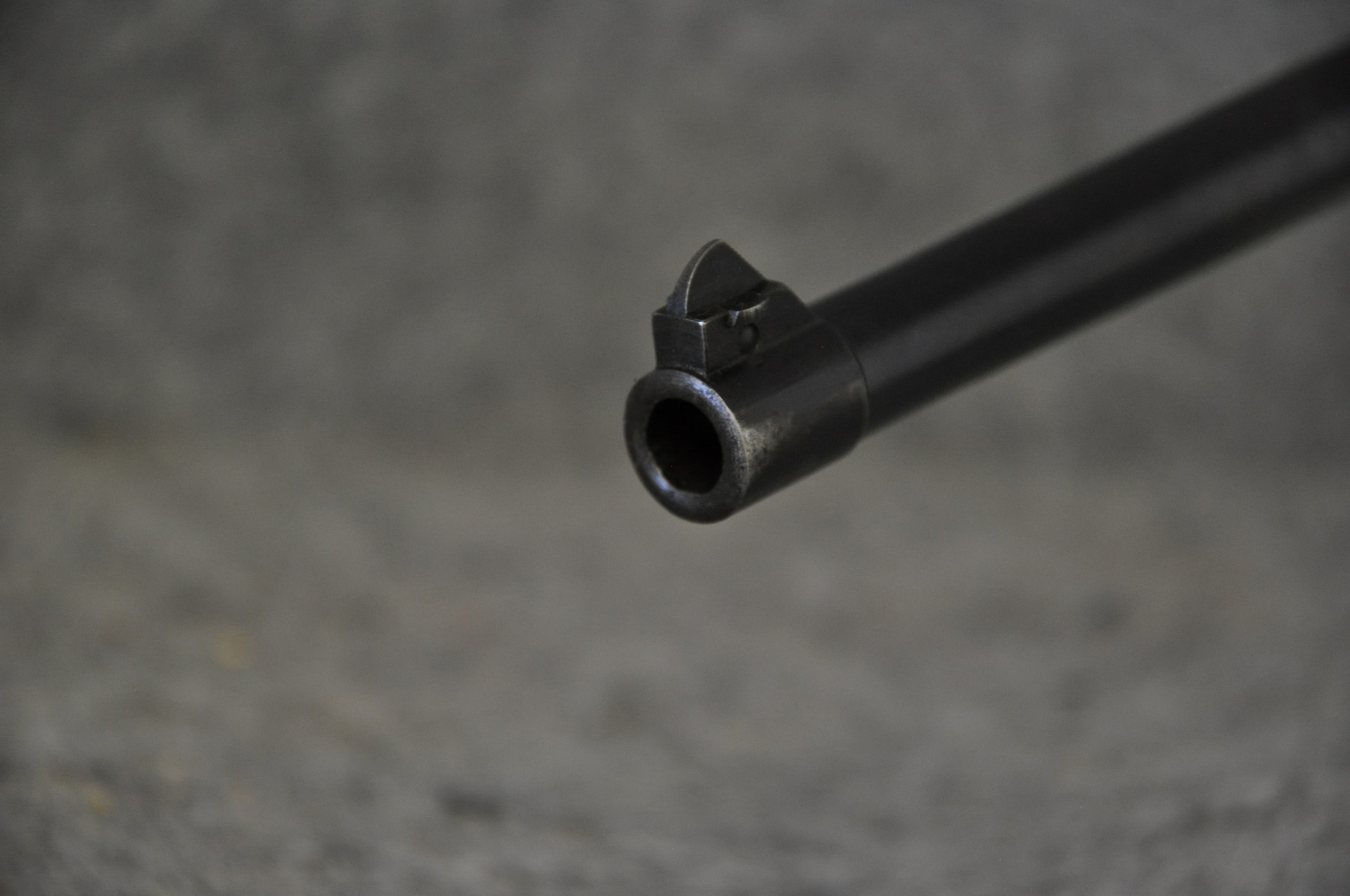 Imperial Contract 1917 Artillery Luger Holster
Imperial Contract 1917 Artillery Model Luger
Imperial Contract 1917 Artillery Model Luger
This is a 1917 DWM Luger P08 artillery pistol chambered in 9mm Parabellum. It is clearly in original condition. All numbers on the pistol are matching, including the grips. The blue finish is in very good condition but does show small areas of white metal on some of the sharp edges of the frame and muzzle. The 8″ barrel sports a sharp bore with strong rifling and an 800-meter adjustable rear sight. Nice tight action. The magazine is not matching serial number and is somewhat rust pitted but is of the same vintage.
Included as well is an unmarked holster and stock of a later vintage. Both are in excellent condition with the exception of stitching which has come loose from the flap that holds the cleaning rod. The cleaning rod and disassembly tool are included as well to round out the set.
This is a fine honest example of a Luger P08 pistol from WWI German Imperial military contract.
It's priced at $4295.00. Stop in at our shop and check it out!
We also ship guns to most of the lower 48 sates. Give us a call for details on shipping to your location.
---
Thanks for visiting our site and we hope to see you soon.