Welcome to the Green Country Arms & Pawn website!
Green Country Arms & Pawn is Tulsa's friendliest pawnshop! We're a locally owned and operated business with honest and upfront deals that bring our customers back time and time again. Here at Green Country Arms & Pawn we strive to give you, our customer, the personal service you won't find elsewhere!
---
Our entire inventory of handguns, rifles, and shotguns is now online! Check it out!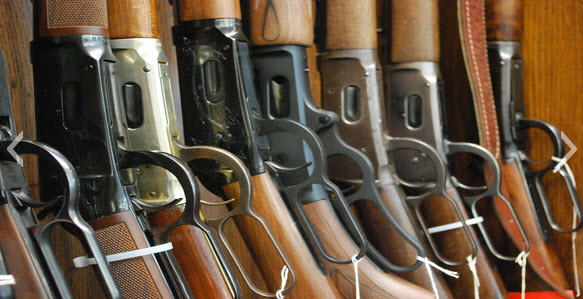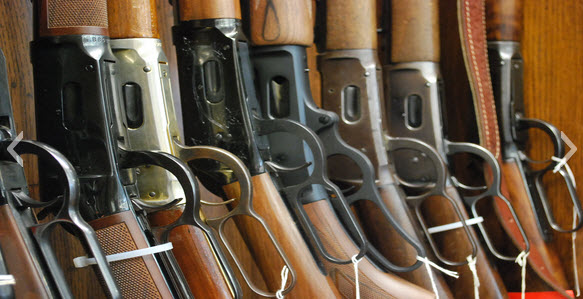 YOU CAN SEARCH OUR INVENTORY FOR YOUR GUN!
 OUR
 Complete Real-Time Firearms Inventory Database Is Now Online!
Click HERE Or Click On The "FIREARMS" Menu Above, Then Click "INVENTORY"!
---
COME SEE OUR EVER CHANGING INVENTORY! 
Come see what we have in stock!  We carry a variety of items, including:
(Click on a category to see more)

Firearms & Accessories
Jewelry & Precious Metals
Coins
Collectibles
Sporting Goods
Tools
Electronics
(TV's, Video Games, Digital Cameras Etc.)
Musical Instruments
Appliances
Lawn & Garden
Miscellaneous
WE PAWN, BUY, AND SELL ALMOST ANYTHING OF VALUE!
If you find something you want, call us at 918-664-5529,
or come by the store at 9075 E 31st St. Tulsa, Oklahoma
or send us an email to greencountryarms@hotmail.com
Don't delay, everything is limited quantity.
---
Green Country Arms & Pawn – Featured Firearm

Colt Single Action Army 1
Colt Single Action Army 2
Colt Single Action Army 3
This is a Colt Single Action Army Revolver. Built in 1906, it is a first generation early smokeless powder model. 7 and 1/2″ barrel, 45LC, light wood grips. Good shooting condition.
Gun stand included.
It's priced at $3995.00. Stop by and take a look!
We also ship guns to most of the lower 48 sates. Give us a call for details on shipping to your location.
---
Thanks for visiting our site and we hope to see you soon.